Removal Services Ealing w5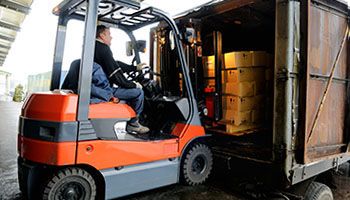 That way, you can be sure that the unit is exactly as advertised and in the condition you'd expect.


Removal Services in Ealing

Here at Storage Ealing, we offer a range of removal services for customers who are either looking to move items from one location to another and those moving house with furniture and other items. Our team of removal specialists have years of experience between them and they know just what is required when it comes to packing, loading, unloading and dismantling furniture to ensure that your possessions are transported safely. Our removal services in Ealing come highly recommended as we take every step necessary to make sure your belongings are safe during transit without fail.


Planning Ahead For Moving

No matter how big or small your requests are, planning ahead is key. It is incredibly important to plan all the details prior to our arrival so that the removal process runs smoothly, thus ensuring a quick but efficient service for our customers. International moves require certain paperwork which can take some time to organise, so speak with us today if you are planning on relocating abroad. We will go through everything that needs to be done so your move goes off without a hitch. Get in touch by calling

and we'll provide you with a quote tailored to your needs at no obligation.


We Take Care Of Every Step

At Storage Ealing, we understand all the stress associated with relocation and removals which is why we put great care into every move we handle. The safety of our customers' items is paramount for us and no job is too big or small for us, as we specialise in home removals, office relocations and even international moves. We understand that sometimes unforeseen events may arise and if this ever happens then please get in touch with us as soon as possible because our team will always try their best to accomodate changes and make sure things run smoothly for everyone concerned. We know how hard it can be moving house which is why we aim to do it as quickly & professionally as possible, always trying our best to exceed customer expectations every time!
---