Packing And Boxes Ealing w5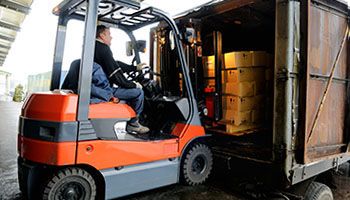 That way, you can see the size, condition and determine if this self storage unit is right for you.


The Importance of Packing and Boxes

Packing and boxes are a critical part of any self-storage experience. Having a secure, sturdy packing material will protect your belongings from any potential damage during their time in storage. It's also important to make sure all items are properly packed before they are placed into boxes or other packing containers. By taking these steps, you can be sure that your property stays safe and sound until it is ready to be moved out of the storage facility.

At Storage Ealing, we can provide you with all the materials necessary for proper packing and storage. Our team takes extra care to ensure that each item is securely packaged before entering our storage units. We offer a variety of different box sizes, as well as bubble wrap, polystyrene foam and other packing materials to keep your items safe while they are in our care. All the supplies needed when packing up your things can be bought at our onsite store, saving you time and money in the process.


Safe Storage Solutions

We understand that every customer works differently when it comes to packing items for storage. That's why we offer flexible storage solutions to meet every individual need. When using our services, customers have the option to rent an entire locker for their possessions or even just a portion of one; this allows for maximum cost savings without compromising on safety. You can also choose from a range of payment plans to suit your budget, including weekly or monthly payments.

No matter your requirements, our friendly staff is always here to help you out every step of the way - from finding appropriate packing materials to helping you plan for long-term storage success. Don't hesitate to call us on

to speak with one of our excellent team members today!
---